We Program
soft microrobots
using focused light
We Control
systems for precise actuation
in neurosurgery
We Design
microgrippers at the
single cell scale
We Build
new tools for
neurosurgery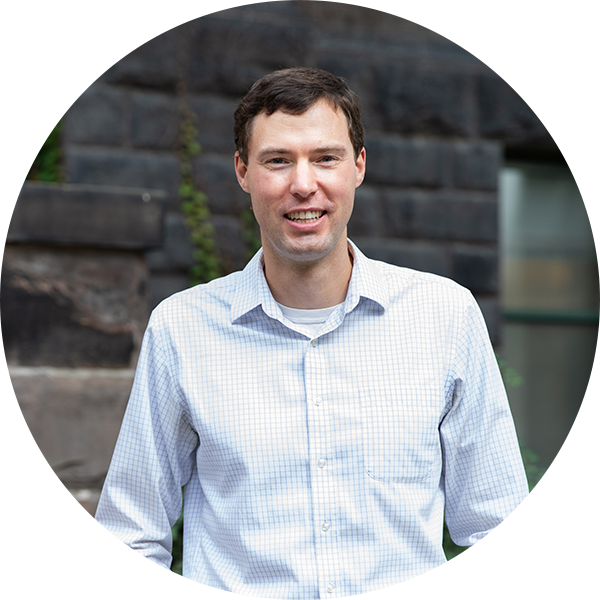 Eric Diller, Ph.D., P.Eng.
Clarice Chalmers Chair of Engineering Design

Associate Professor
Department of Mechanical and Industrial Engineering
PhD Carnegie Mellon University, U.S.A.
BS & MS, Case Western Reserve University, U.S.A.
Dr. Diller has led the Microrobotics Lab since 2014. His work is on micro-scale robotics and bio-inspired novel locomotion systems, and features fabrication and control relating to remote actuation of micro-scale devices using magnetic fields, micro-scale robotic manipulation, and smart materials.
Dr. Diller is the recipient of the MIE Department Early Career Teaching Award, the UofT Connaught New Researcher Award, the Ontario Early Researcher Award, the I.W. Smith Award from the Canadian Society for Mechanical Engineers, the Dean's Catalyst Professorship from the UofT Dean of the Faculty of Applied Science and Engineering, the McCharles Prize for Early Career Research Distinction from the Faculty of Applied Science and Engineering, the Professional Engineers Ontario Young Engineer Medal, and the Early Academic Career Award in Robotics and Automation from the IEEE Robotics and Automation Society.
Changyan He
Lab manager | Postdoctoral Researcher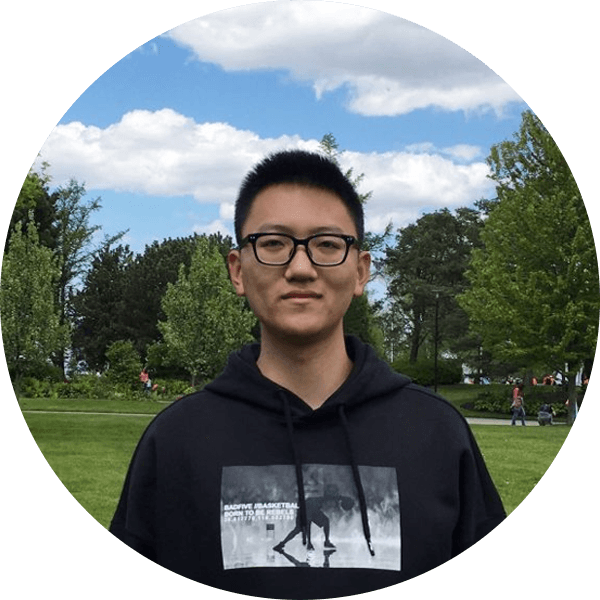 Zhaoxin (Jason) Li
Ph.D. Student
Starting May 2019
M. Eng, University of Toronto
B. Eng, South China University of Technology, China
Xiaoyun Liu
Ph.D. Student
Starting September 2019
MASc, Columbia University, USA
B. Eng, Harbin Institute of Technology, China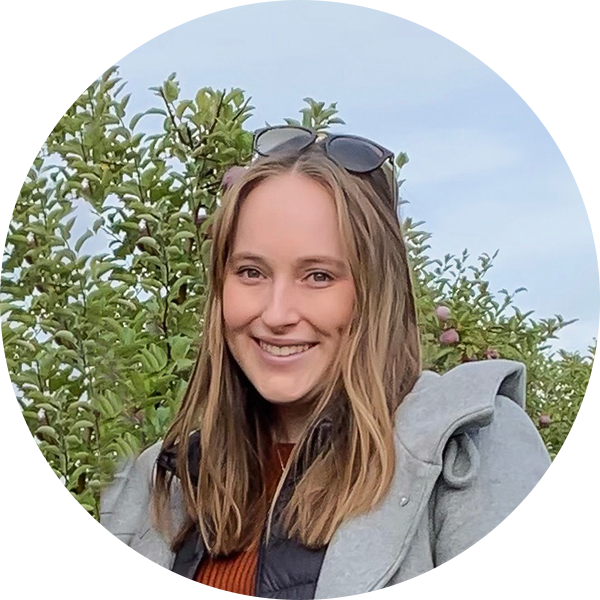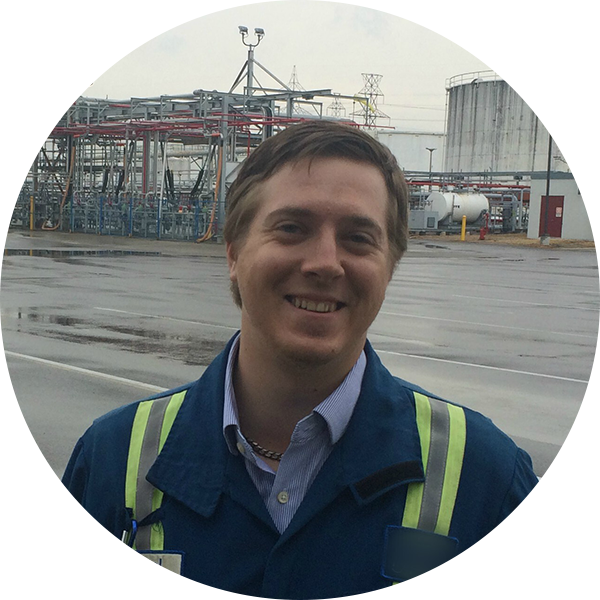 Daniel Sieben
Ph.D. Student
Starting September 2021
B. Sc, University of Calgary
M. Sc, University of Calgary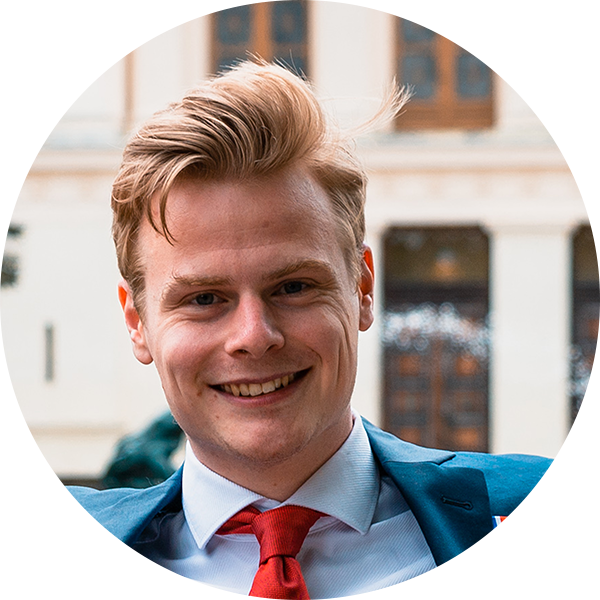 Erik Fredin
Ph.D. Student
Starting September 2021
M.Sc.Eng. Lund University, Sweden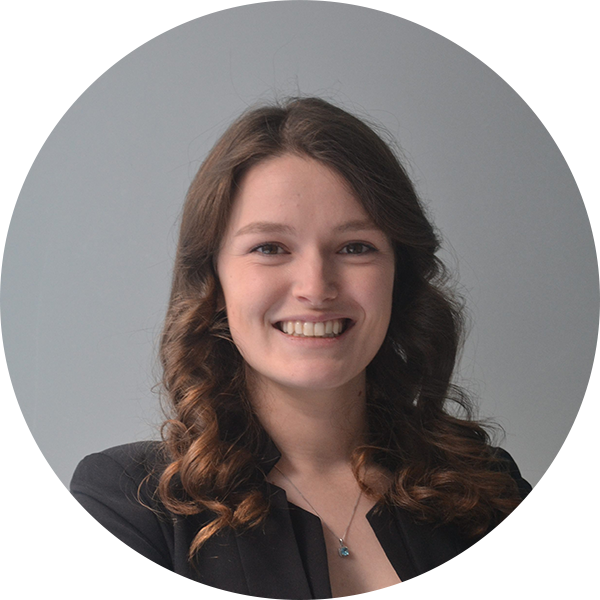 Chloe Pogue
PhD Student
Starting January 2022
Co-supervised with Professor Burgner-Kahrs
MASc, University of Toronto
B.Eng, McGill University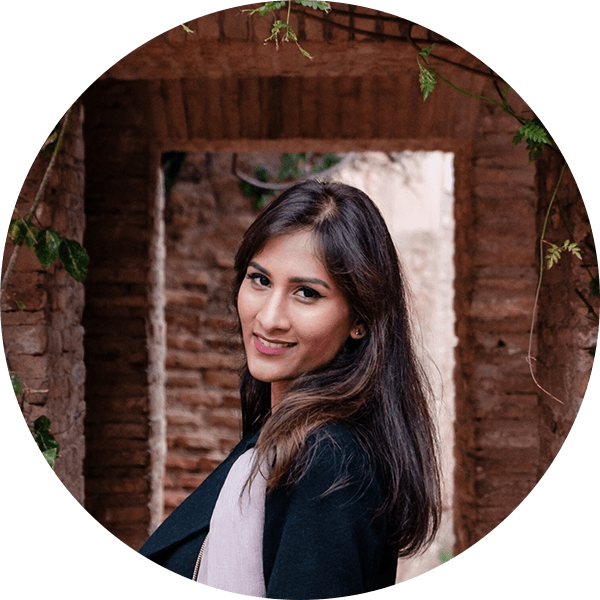 Anastasia Aubeeluck
PhD Student
Starting May 2023
MASc, University of Toronto
BASc, University of Toronto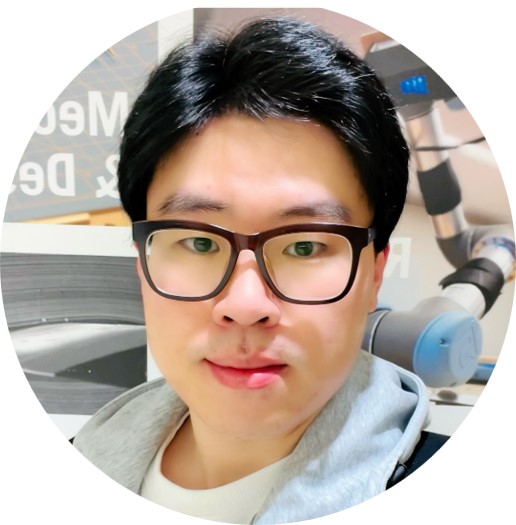 Taeyoung Lee
MASc Student
Starting January 2023

B. Tech, McMaster University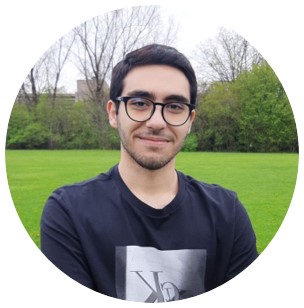 Ardavan Alaei Fard
Undergraduate Summer Student
Starting May 2023

B.ACs Candidate – Electrical and Computer Engineering
Yuanzhe (Felix) Deng
Undergraduate Summer Student
Starting May 2023
BASc Candidate – Mechanical Engineering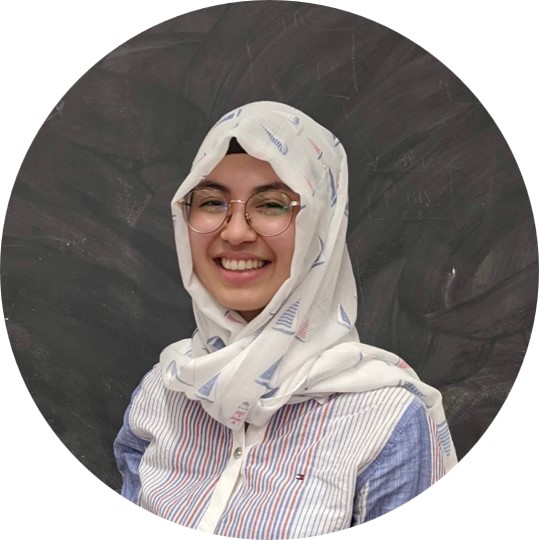 Nayaab Ali
Undergraduate Summer Student
Starting May 2023

B.ASc Candidate – Engineering Science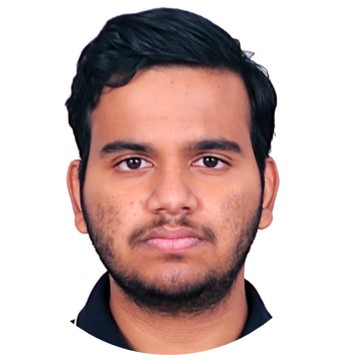 Shreesh Mahapatra
Undergraduate Summer Student
Starting May 2023
Dual Degree (B.Tech + M.Tech) Student, Indian Institute of Technology Kharagpur (Current)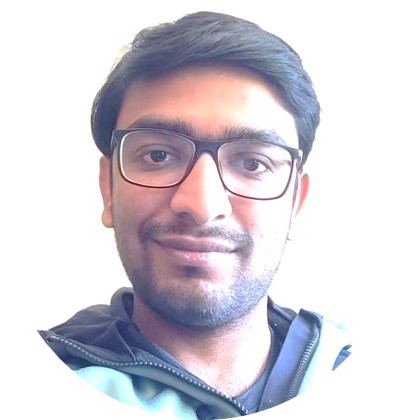 Akshat Verma
Undergraduate Summer Student
Starting in May 2023
B. Tech. Mechanical Engineering, Student, Indian Institute of Technology, Bombay (Current)
Post-Doctoral Researchers
Dr. Jaekwang Nam, 2019-2020
Dr. Peyman Shokrollahi, 2017-2019
Ph.D. Alumni
Dr. Cameron Forbrigger, graduated 2023
Dr. Priscilla Lai, graduated 2023
Dr. Mohammad Salehizadeh, graduated 2020
Dr. Sajad Salmanipour, graduated 2020
Dr. Onaizah Onaizah, graduated 2019
Dr. Jiachen Zhang, graduated 2018
Masters Alumni
Robin Liu, MASc. 2022
Zhuo Fan Bao, MASc. 2022
Lyle Gauthier, MASc. 2022
Monisha Naik, MASc. 2022
Nancy Wu, MASc. 2022
Adam Schonewille, MASc. 2022
Mihai Nica, MASc. 2020
Andrew Lim, MHSc. 2019. Co-supervized with James Drake at SickKids Hospital
Tianqi Xu, MASc. 2018
Omid Youssefi, MASc. 2018
Saba Sabetian, MASc. 2018 Co-supervised with James Drake at SickKids Hospital
Patrick Ryan, MASc. 2017
Zhe Li, MASc. 2017
Undergraduate Researchers
Chenqi Li, 2022

Mulan Wu, 2022
Maxwell Zheng, 2022

Soham Purohit, 2022

Khaled Gaber, 2022
Daniel Esser, 2021
Sviatoslav Leniuk, 2020
Youyang Li, 2020
Alexi Tracey, 2020
Sumanth Kandala, 2019
Alexandre Poersch, 2018
Gurtej Bhasin, 2018
Ernest Lau, 2018
Seifeldin Hassan, 2016-2018
Jessica Campos, 2017
Ahmed Ujjainwala, 2017

Daniel Franca, 2016

Vishal Gupta, 2016

Piyush Jain, 2016

Xian Wang, 2014
Hweedo Chan, 2014
High School Interns